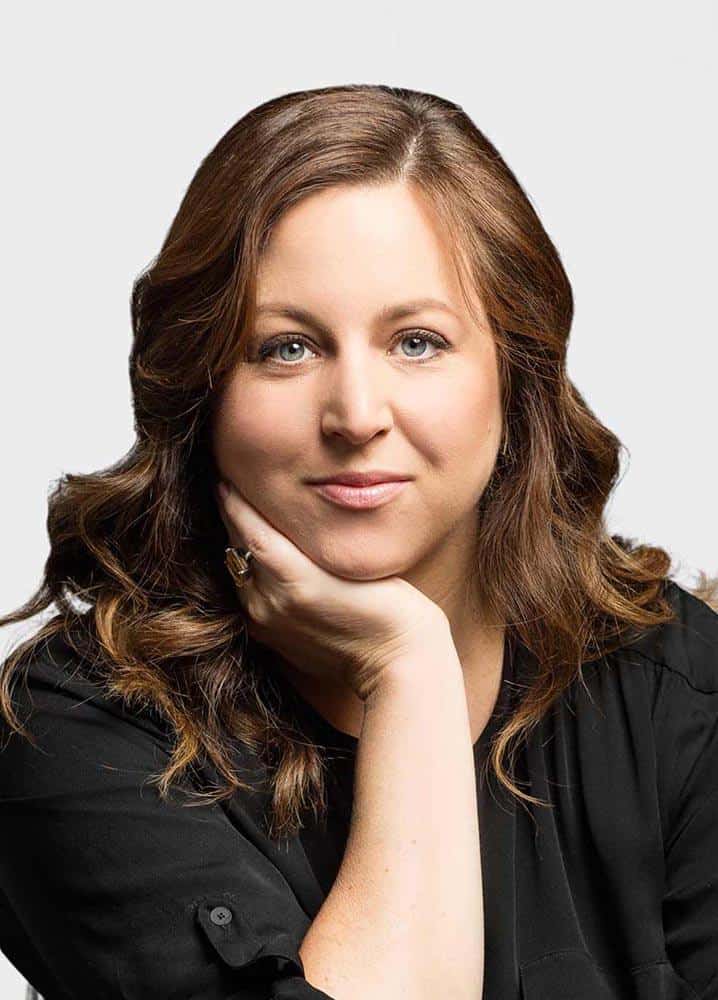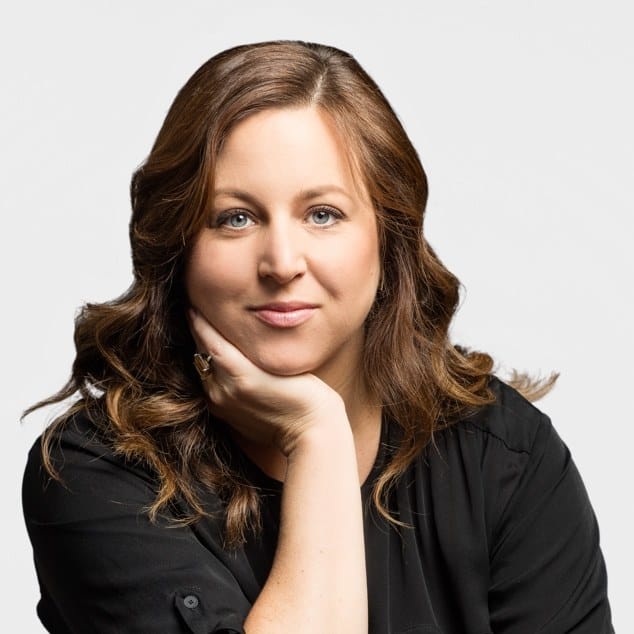 Reema Bahnasy
Founder. Forever curious, thrives in the unknown, always in pursuit of a good story.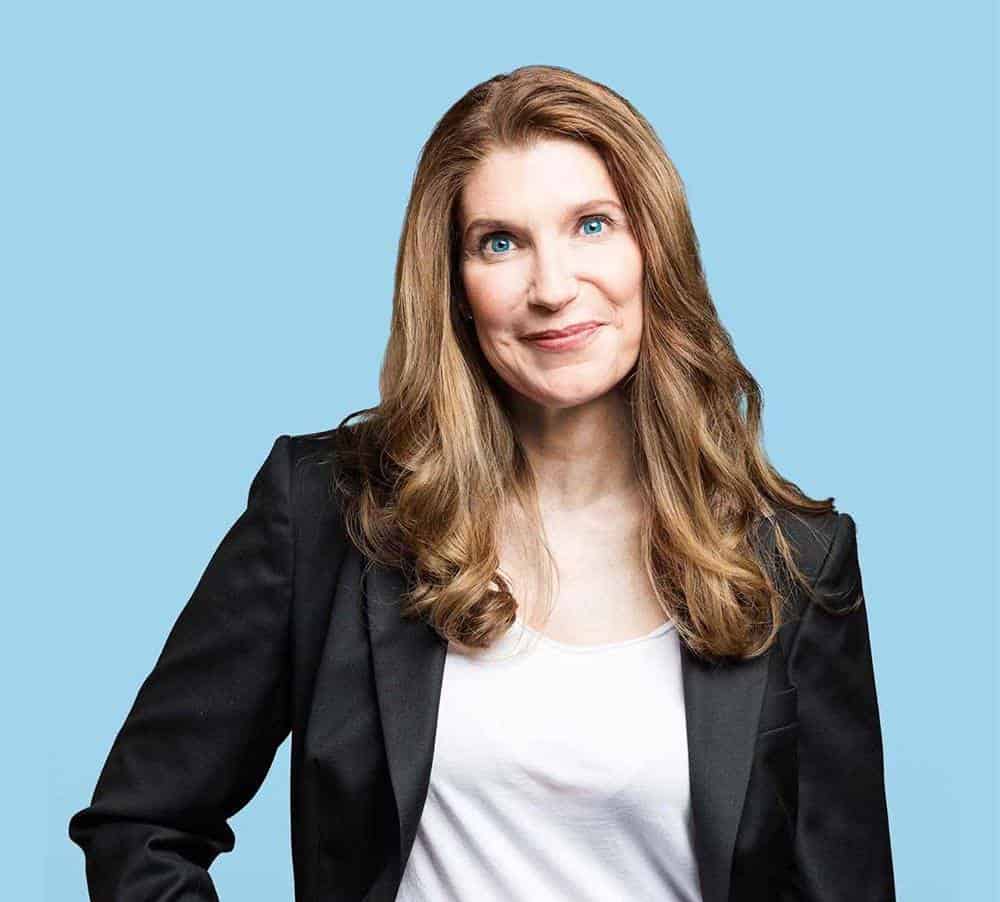 Amy Swanson
Founder. Fearless, up for any challenge, and creative to the core.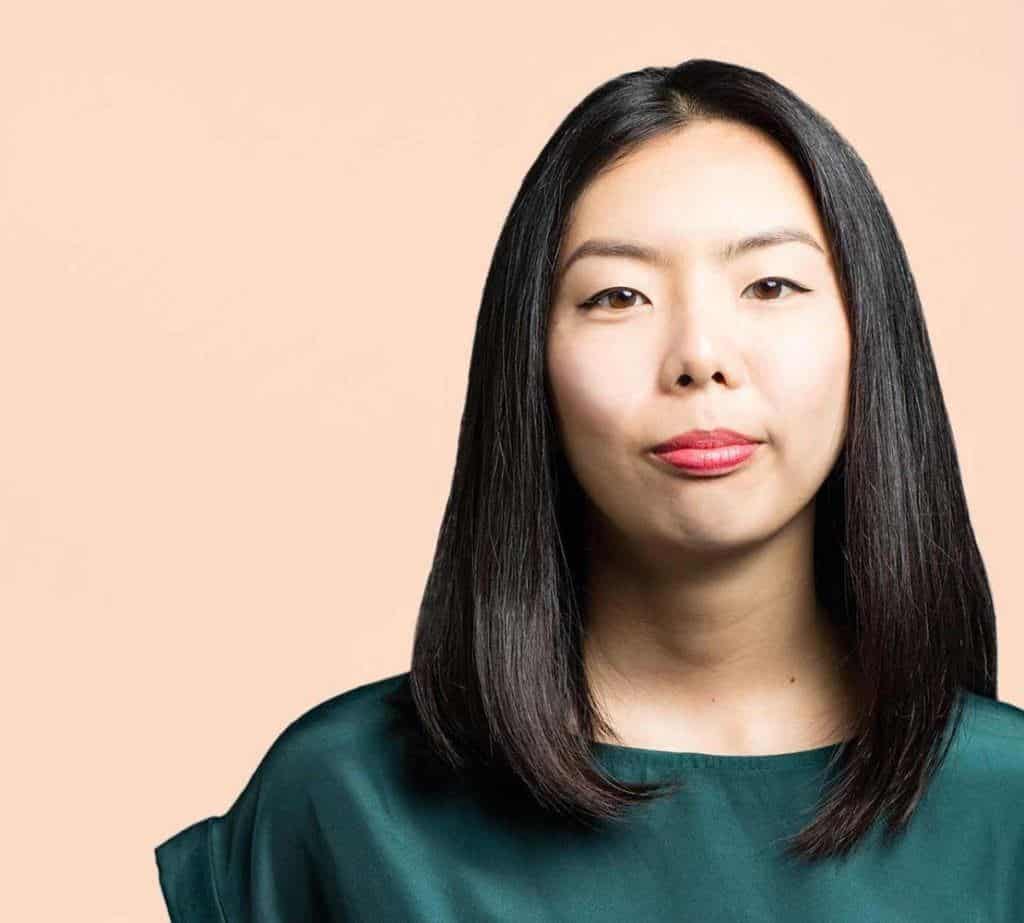 Emmalee Kremer
Perceptive, a writing phenom – master at planting seeds for the future.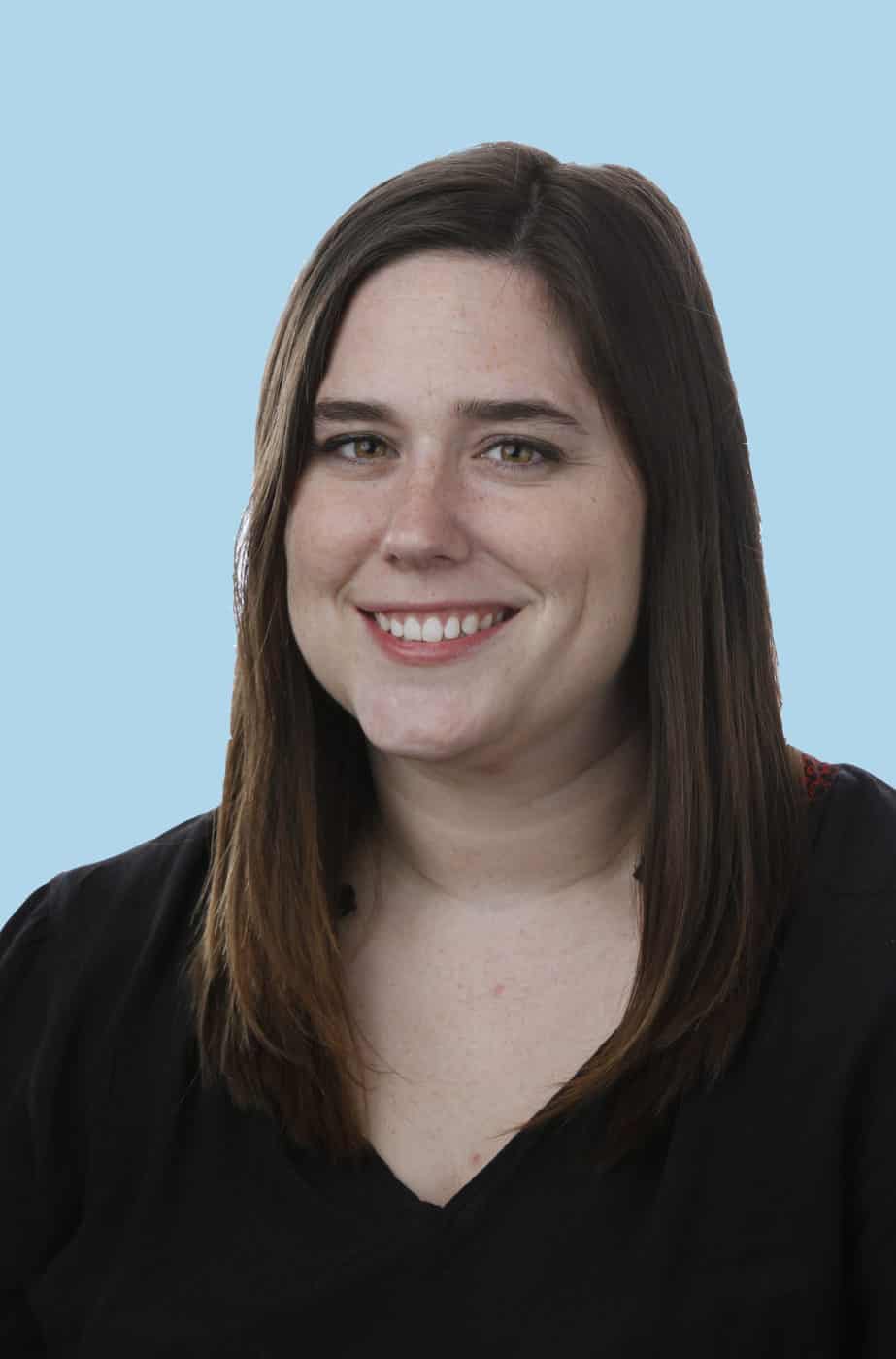 Jane Sharp
Upbeat and up for any media challenge.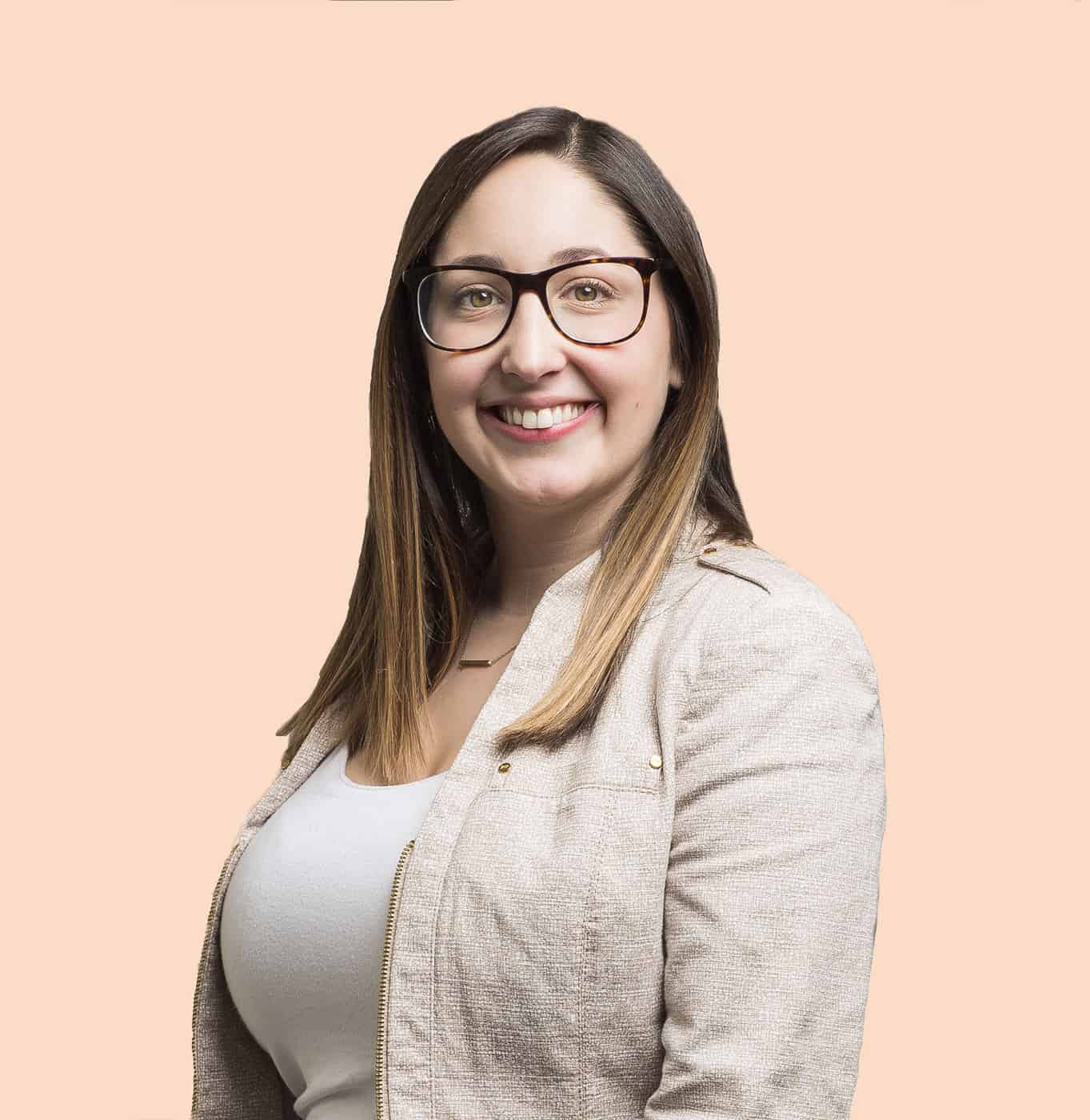 Rachel Ferguson
Organizer extraordinaire, nothing gets past her. Runs the intern program.
Nicole Sommers
Dialed in to social, she's got her finger on the pulse.
Kathryn Bakaly
Intuitive at the core, she takes the written word to the next level.