We work with people we believe in. Who we can learn and grow from. That's true of our clients, but it starts with our team.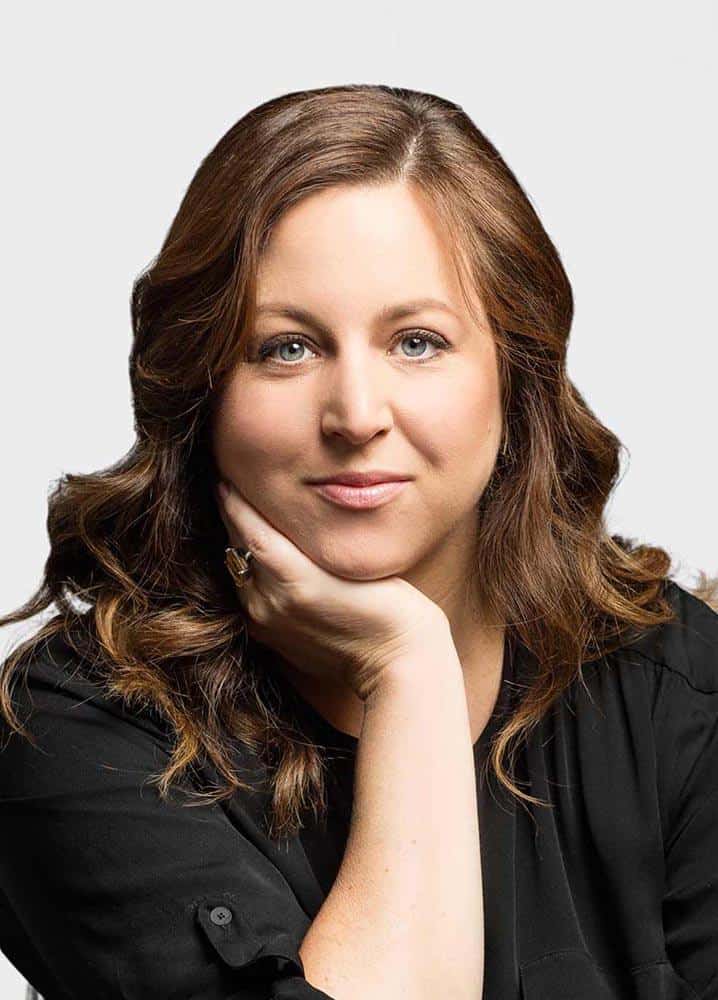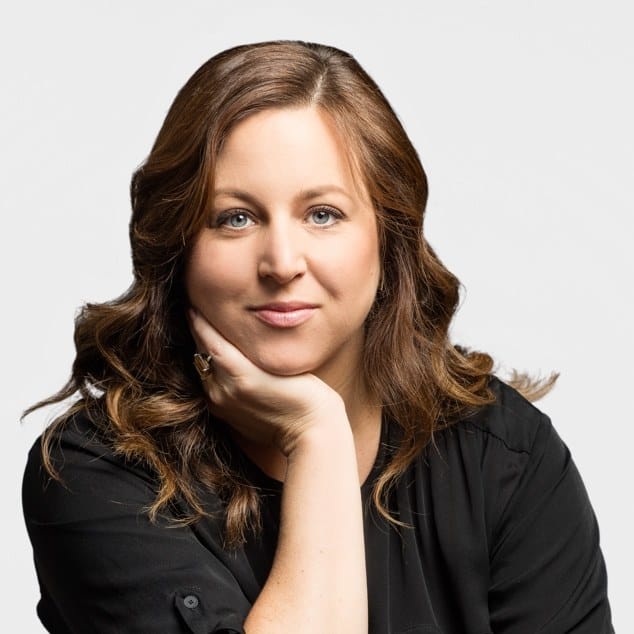 Reema Bahnasy
Founder. Forever curious, thrives in the unknown, always in pursuit of a good story.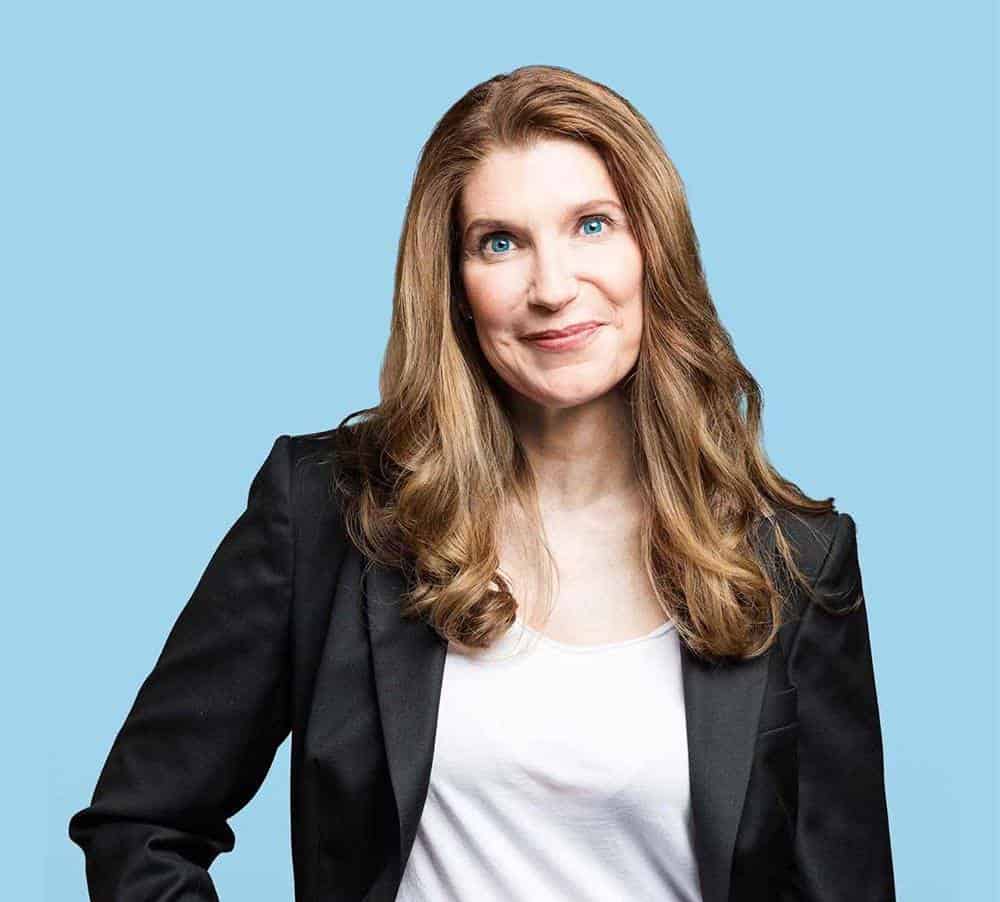 Amy Swanson
Founder. Fearless, up for any challenge, and creative to the core.
Judy Huang
Resilient, a counselor, and calm in the storm.
Nadine Haija
Thoughtful, intuitive, she knows how to uncover the story.
Kiersten Hollars
Partner. Engaging and connected, we're just playing in her world.
Amie Rubenstein
Graceful, our in-house grammarian.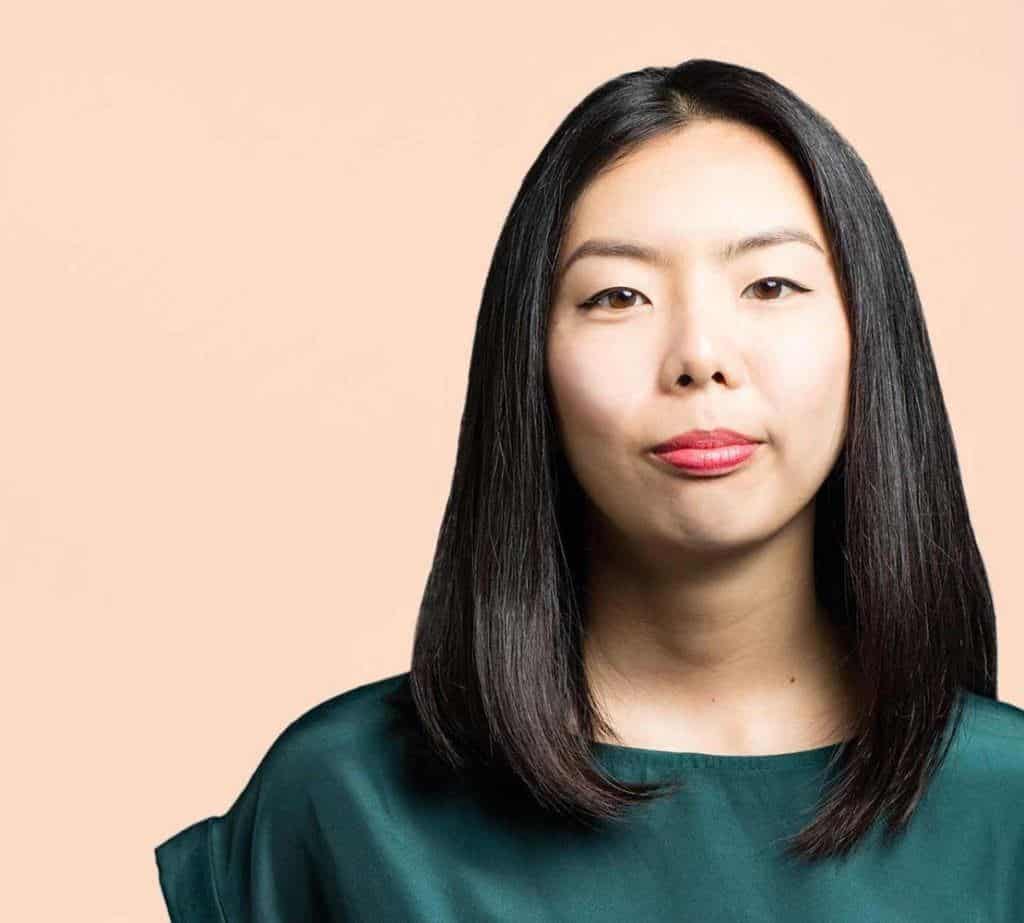 Emmalee Kremer
Perceptive, a writing phenom, and oversees our intern program.
Claire Bentley
Warm, inquisitive, a natural at building relationships.
Jamie Kujovich
Instinctively cares about people.
Melissa Little
Brand builder with a killer instinct.